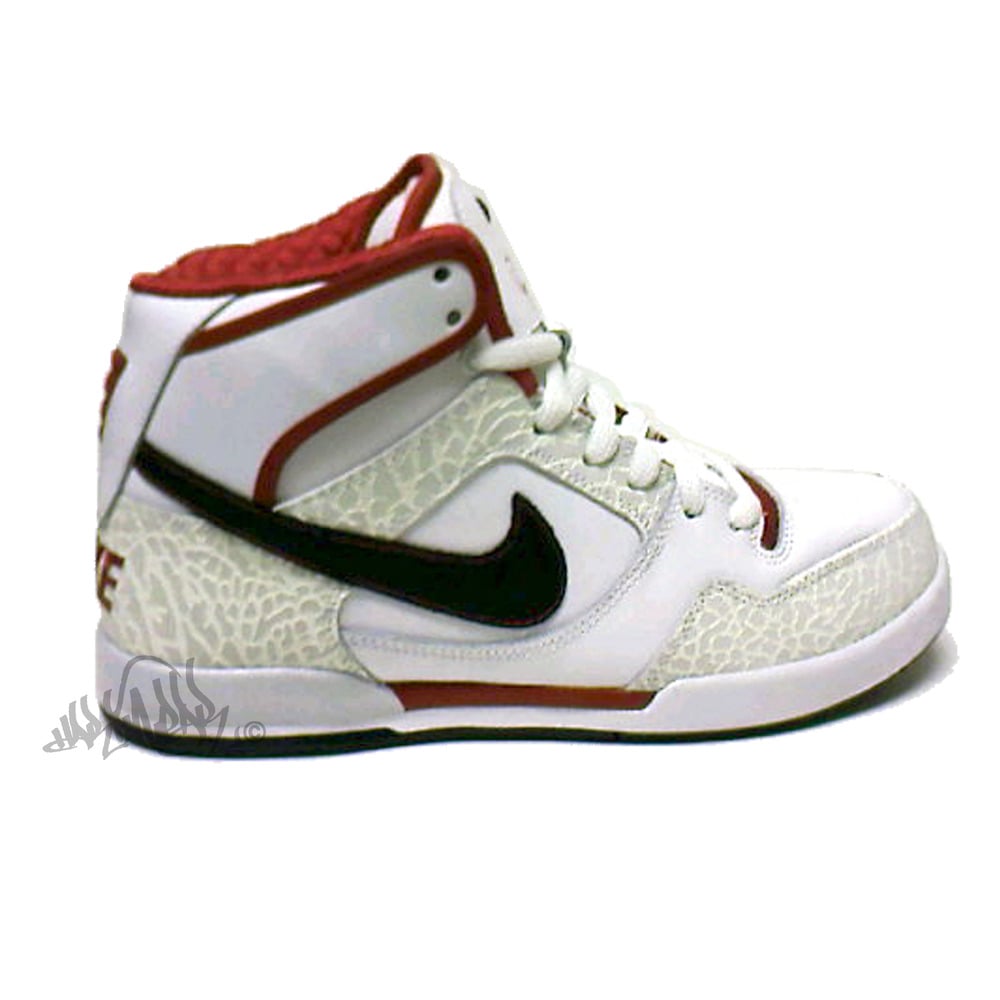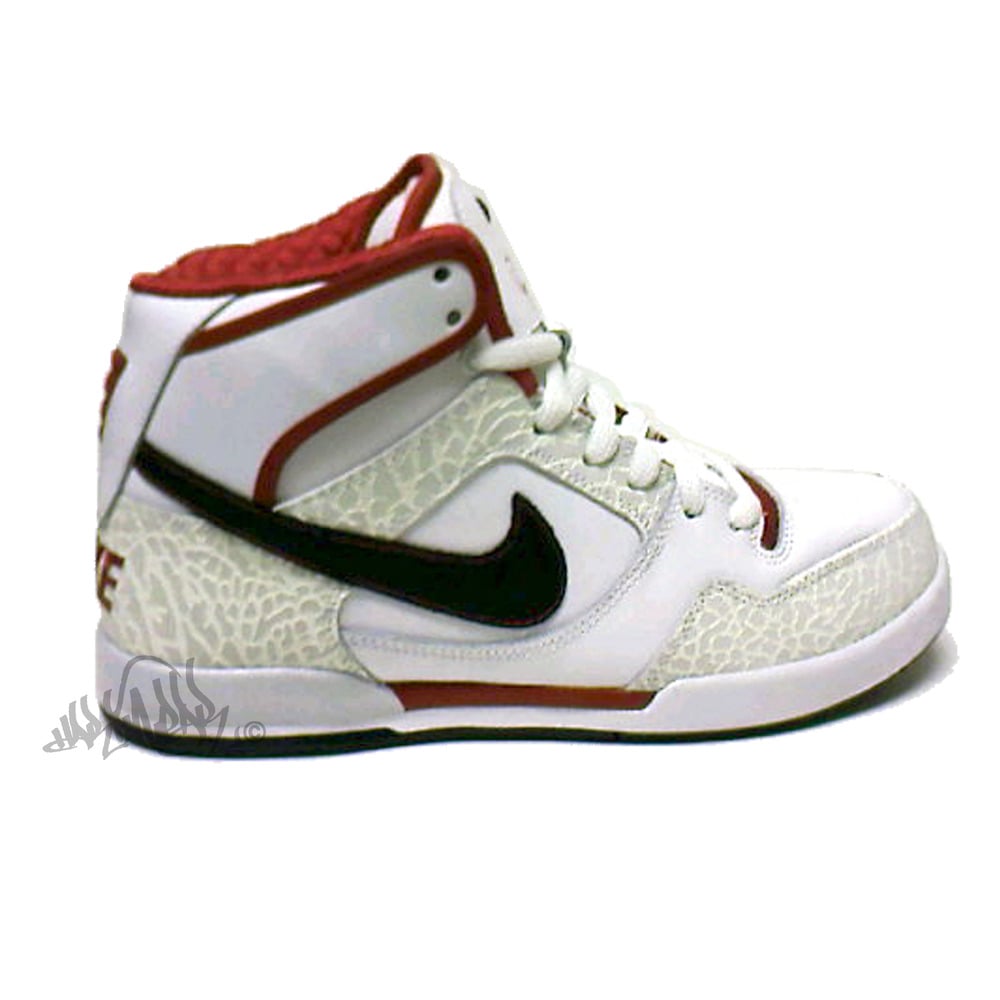 NIKE SB P.ROD 2 ZOOM AIR HIGH (PROD 2) - 325022 161
$150.00 / Sold Out
NIKE SB Paul Rodriguez 2 Zoom Air High (PROD 2) - 325022 161
This pair has to be the dopest pair of PRod 2 Highs that have dropped to this day!
White leather uppers, black leather swoosh highlighted by varsity red stitching and piping. Add to that off white elephant print and the signature PRod diamond stitched liner. Finished with Zoom Air insoles ... BUTTER.
Dope skater, Dope shoe!!!
RELEASED - 3/2008 - GOLD Box Series
EXTRA LACES - Varsity Red